Loading...
---

Ride Title:

ORR - LEAP DAY RIDE - 42 Miles

Category:

16 And Over

Ride Date:

Thursday, Mar 1 10am - 1:30pm

Location:

ORR - Oregon Ridge Park

Distance:

42 miles

Leaders Pace:

16 mph

Ride Terrain:

Rolling With Hills

Regrouping:

Some

Rest stops:

Snack

Weather Cancellation:

Precipitation >60%

Ride Leader:

Steve Zeldin

Email:

szeldin@comcast.net

Phone:

410-812-6816
March 1st and some how we did not get to do a Leap Day Ride this year either due to weather or just bad luck with the calendar (it is 2018 after all).  We ride a "semi-retro" yet revised further from the 2007 version of Teacher Bob's Old York Field Trip.  Break at High's in Whitehall at mile 20.
Please check Calendar/Forums for changes or cancellations for weather.
DO NOT MISS THE OPPORTUNITY... ...DO NOT MISS THE FUN!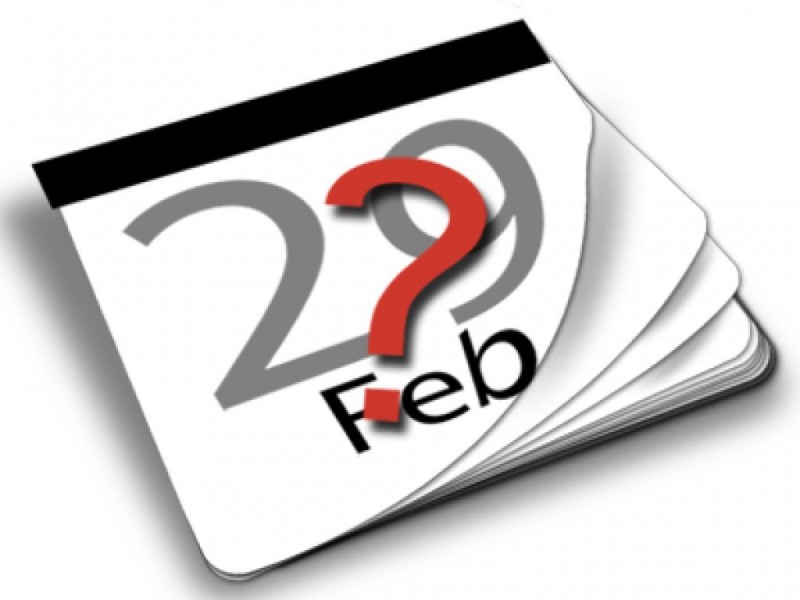 You need to log in to post comments for this ride.
Ride Poster:

Steve